中文页面 China Fiber Machinery and Material Association CFMMA
CHINA FIBER SPARE PARTS FAIR 2019
April, 11 -- 12, 2019. JiaXing City, ZheJiang Province, China.
http://www.kingfordhotel.com/contact.asp
Distinguished Ladies and Gentlemen:
The annual CHINAFIBER SPARE PARTS FAIR is the largest meeting of ordering on man-made fiber spare parts in China. You can find many accessories and spare parts used for chemical fiber machines both imported and made in domestic.
As you know, the meeting is held in different cities in the April annually. The meeting place we chose is the most developed area with the most man-made fiber manufacturers on light textile industry in China, We have decided to hold this meeting, which will from April 11 to 12, 2019 in JiaXing city, ZheJiang Province, It is also located in a beautiful area that is famous for its charming weather and fascinating natural scene in spring. We are sure that you will have a wonderful time during the meeting.
<![if !vml]>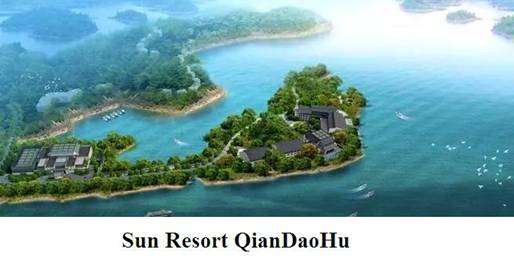 <![endif]>
<![if !vml]>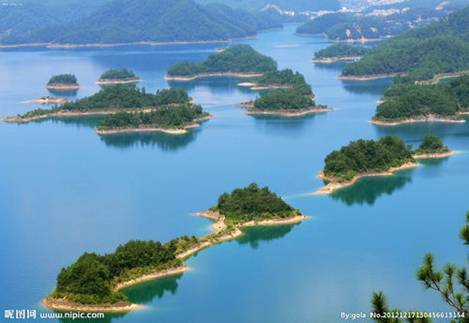 <![endif]>
Estimated Meeting Charge:
Conference fee: US$ 140/person (including: registration fee and two days' food), Room charge USD 70./night.
Registration Date: April 11, 2019.
Time Schedule:
Reception (cocktail party) 7:00 pm, April 11 (include Opening Ceremony.)
Conference on and Negotiations on 9:00am-5:00 pm, April 12,
Lecture on man made fiber synthetic filament technical exchange and equipment maintenance at afternoon April 12,
Closure on 12:00 am, April 13
<![if !vml]>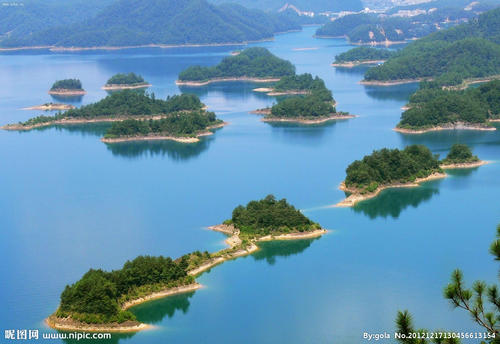 <![endif]>
View the map of exhibitor's booth ; Exhibitors list
Main Content:
1. Introduction on recent development of man-made fiber industry.
2. Presentation and contracting on imported and domestic spare parts.
Please do not hesitate to contact us if you have any questions.
Review of previous annual meeting of ChinaFiber Spare Parts Fair
2018 in KeQiao Town, ShaoXing City 2018展位图

<![if !vml]><![endif]>

<![if !vml]><![endif]>

<![if !vml]><![endif]>

<![if !vml]><![endif]>

2017 ShengZe Town, SuZhou City 2017展位图

<![if !vml]><![endif]>

<![if !vml]><![endif]>

<![if !vml]><![endif]>

<![if !vml]><![endif]>

2016 in XiaoShan, HangZhou City 2016展位图

<![if !vml]><![endif]>

<![if !vml]><![endif]>

<![if !vml]><![endif]>

<![if !vml]><![endif]>

2015 in XiaMen City, FuJian 2015展位图

<![if !vml]><![endif]>

<![if !vml]><![endif]>

<![if !vml]><![endif]>

<![if !vml]><![endif]>

2014 in ShaoXing City, ZheJiang 2014展位图

<![if !vml]><![endif]>

<![if !vml]><![endif]>

<![if !vml]><![endif]>

<![if !vml]><![endif]>

2013 in XiaoShan, HangZhou City 2013展位图

<![if !vml]><![endif]>

<![if !vml]><![endif]>

<![if !vml]><![endif]>

<![if !vml]><![endif]>
Yours sincerely,

Mr. Wang Xin

CHINA NATIONAL CHEMICAL FIBER CORP.

CHINAFIBER XINLUN EB LTD.CO.

Rm.208, Kai-Tai Mansion, Building No.5, Yard No.3, Yan-Jing-Li Middle-Str.,

Chao-Yang District, Beijing 100025 China.

Tel: +86 10 84042763, Fax: +86 10 84035346

www.chinafiber.com , E-Mail: xiehui@chinafiber.com

China Fiber Machinery and Material Association CFMMA