The cement mortar concrete fiber
The ultra short fiber of high strength and high modulus used for concrete strengthening anti cracking and toughening, Polyvinyl Alcohol PVA fiber, polypropylene PP, polyester PET, polyamide PA fibre, engineering material and geotextile fabric, Tensile fiber grid protection mesh, landslide fixed grid.
高强高模超短纤维 混凝土水泥砂浆抗裂增强增韧纤维 维尼纶丙纶涤纶锦纶工程材料 土工纤维 土工布及织物 抗拉纤维格栅 防护网 防山体滑坡固定网。
Four advantages: 1, Full virgin chip, new raw material. 2, Full draw and heat setting, The expansion rate and elongation of the fiber is very small. 3, Low moisture content, Less than 4%. 4, Good dispersibility, We added our own dispersant in the fiber.
PP fiber used for concrete
<![if !vml]>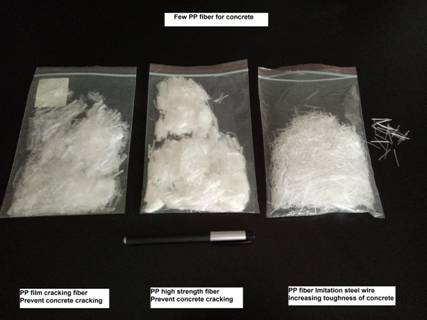 <![endif]>
PP split-film fiber (Membrane splitting fiber, film cracking fibre)
Preventing concrete cracking 防止混凝土开裂
<![if !vml]>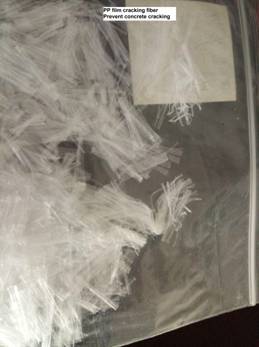 <![endif]>
Increase strength and pull resistance 增加强度和抗拉力
<![if !vml]>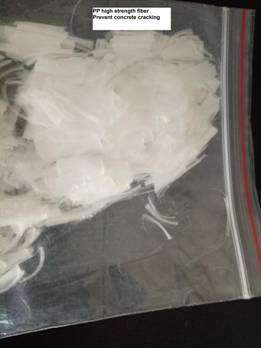 <![endif]>
PP fiber Imitation steel wire 丙纶仿钢纤维
Increase toughness增加韧性
<![if !vml]>
<![endif]>
PVA ultra short fibre (Polyvinyl alcohol fiber with high strength and high modulus)
<![if !vml]>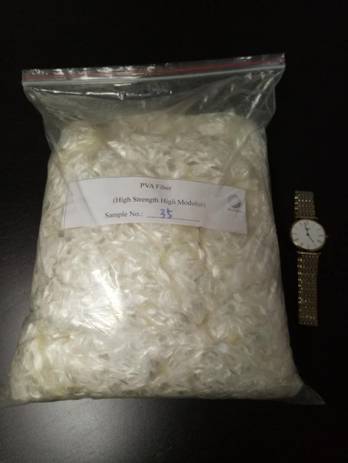 <![endif]> <![if !vml]>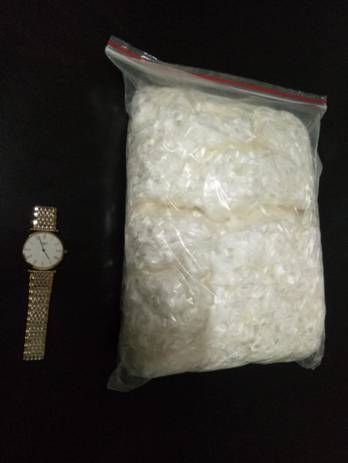 <![endif]>
Successful cases and achievements 成功案例与业绩
<![if !vml]>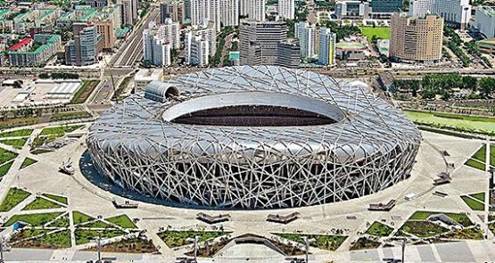 <![endif]>
<![if !vml]>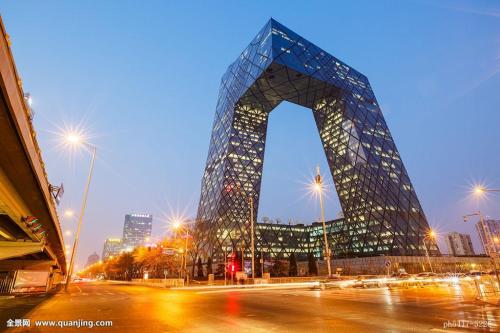 <![endif]>
<![if !vml]>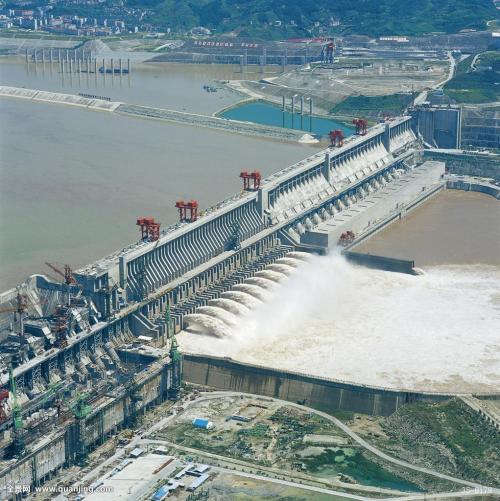 <![endif]>
<![if !vml]>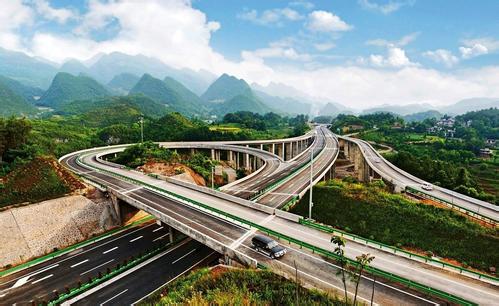 <![endif]>
北京中纤新纶电子商务有限公司
邮编:100025 北京市,朝阳区,延静里中街3号院,5号楼(凯泰公寓)208室
电话:010-84042763,传真:010-84035346
ChinaFiber XinLun
Rm.208, Kai-Tai Mansion, Building No.5, Yard No.3, Yan-Jing-Li Middle-Str., Chao-Yang District, Beijing 100025 China.
Tel: +86 10 84042763, Fax: +86 10 84035346,
www.chinafiber.com E-Mail: sales@chinafiber.com
我司银行资料如下:
北京中纤新纶电子商务有限公司
开户行:工商银行 北京朝阳支行营业部
账号:0200003409069031467
税号:110105723556811
Our Account No. 0200003409069031467
with Industrial and Commercial Bank of China, Chao Yang Branch in Beijing,
Address of Bank: No.1, Chao Wai Str., Beijing, China.
SWIFT ICBKCNBJBJM