Mask production line, anti corona virus respirator.
Respirator maker.
A complete set of equipment for making anti-virus respirator facemask with PP chip as raw material.
www.chinafiber.com/respiratormask
<![if !vml]>
<![endif]> <![if !vml]>
<![endif]>
Spinning section
Capacity 0.3 Ton/day, 24 hours work
raw material Polypropylene chip.
Product melt blown non-woven.
Width 17.5 cm, 25g / m2
Melt blown non-woven fabric is the most important filter material in mask.
<![if !vml]>
<![endif]><![if !vml]>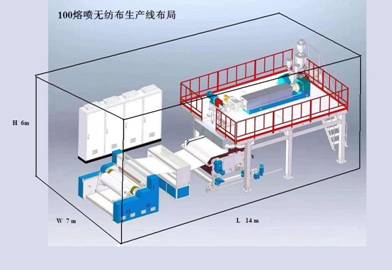 <![endif]>
<![if !vml]>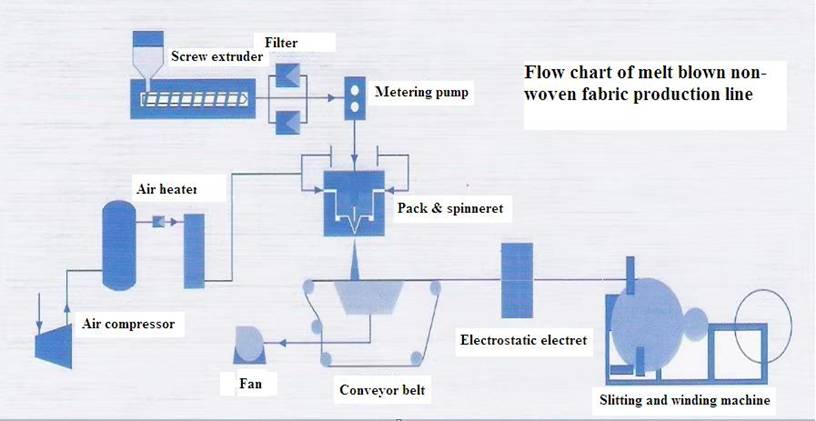 <![endif]>
Mask making section
One unit: Capacity 100 pcs / min, about 200 kg / day.
If you want these machines to work only 12 hours a day, you need to order 3 units.
<![if !vml]>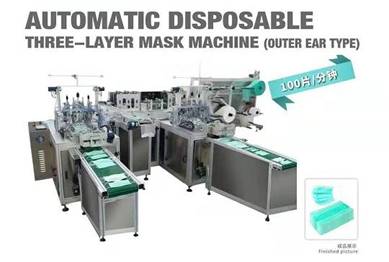 <![endif]>
In order to make a perfect respirator mask, you also need to prepare the following materials: 1. The belt hanging on the ear, made of spandex, has elasticity. 2. Clamp the small metal strip on the bridge of nose. 3. Melt blown non-woven fabric as filter layer in the middle, There is a waterproof and breathable layer outside, and the inner layer is a sweat wicking layer compatible with the skin.
<![if !vml]>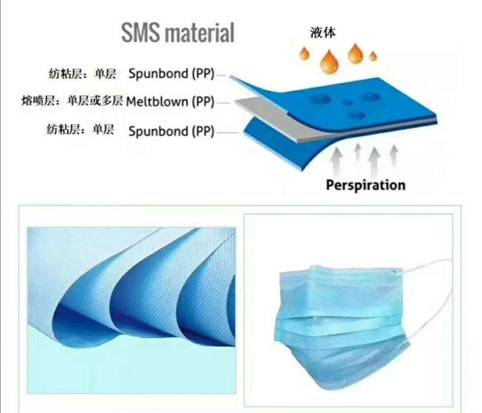 <![endif]><![if !vml]>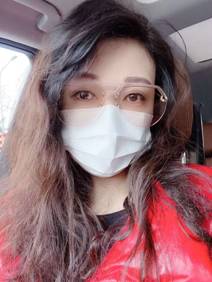 <![endif]>
ChinaFiber XinLun
Rm.208, Kai-Tai Mansion, Building No.5, Yard No.3, Yan-Jing-Li Mid-Str., Chao-Yang District, Beijing 100025 China.
Tel: +86 10 84042763, Fax: +86 10 84035346,
www.chinafiber.com E-Mail: sales@chinafiber.com
www.chinafiber.com/respiratormask