ChinaFiber XinLun Group
Engineering Design for Man Made Fiber.
Supply Complete Plant of Synthetic Filament.
Fiber Production Technical Support.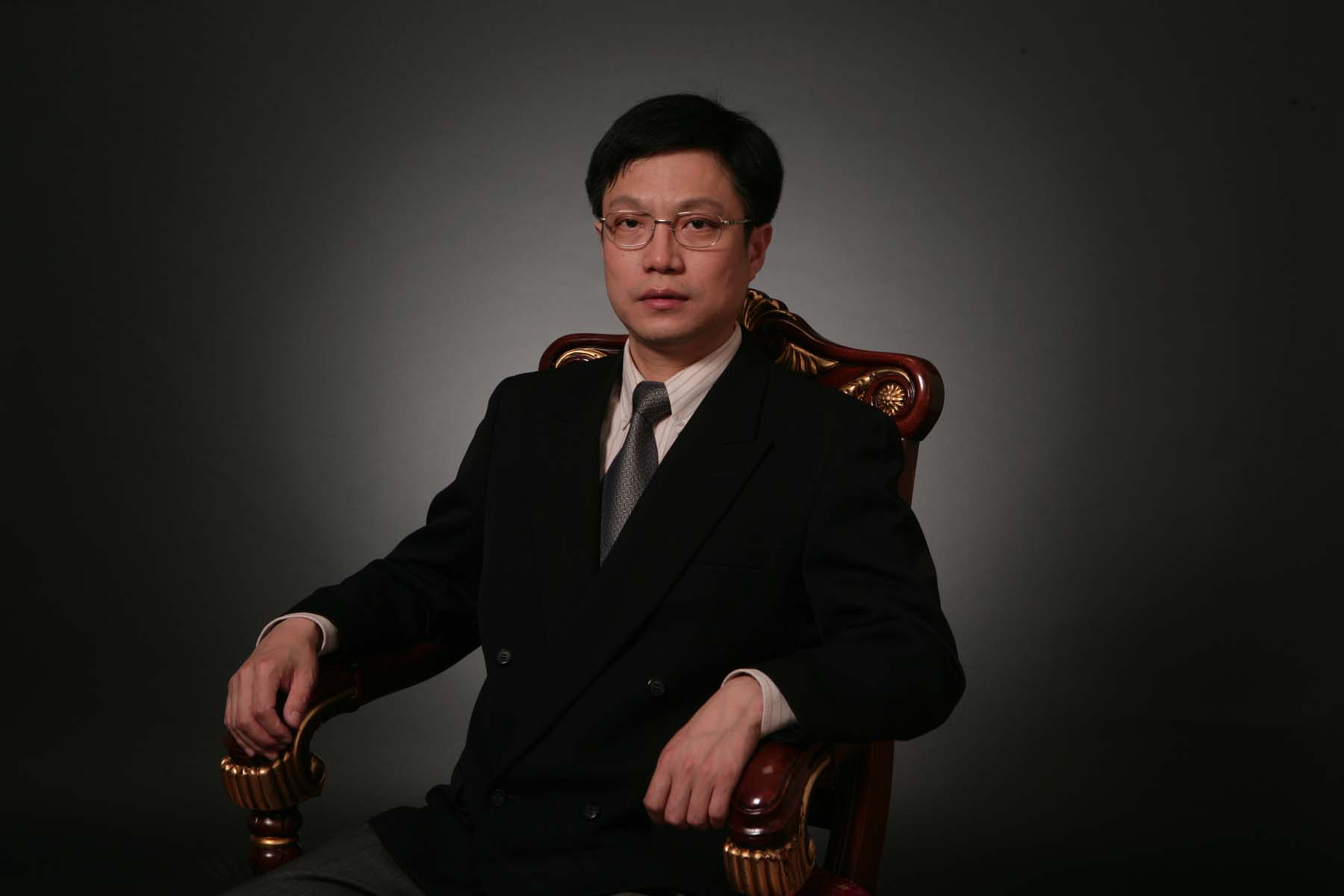 Group president: Wang Xin
Senior engineer
The group has gathered together many well-known man made fiber equipment manufacturers in China and held advanced spinning technology. It has integrated science, industry and trade. Taking technology and engineering as its leading business, relying on advanced technology and equipment supported by elitists, the group provides for the customer engineering project design, contracting and construction,as well as Chinese made high quality complete equipment of polymerization, polyester, polyamide, polypropylene, spandex, viscose yarn, carbon fiber, PPS fiber, non woven spunbonded etc.. The group will attach itself to general engineering contracting and turn-key projects.
The past and present situation of China's man made fiber industry is that equipment manufacturers makes only the equipment,while the users produce fiber with the available equipment, upon which technology and product depend. Our group will try to introduce a brand new concept, in which technology process and products of the user is the focus, equipment serves technology and technology chooses equipment, with a wish to start a new era of the development of man made fiber industry.
The focus of our business is:
Melt spinning tester, pilot plant, spinning machine equipment and trial production line for laboratory and university college
We can provide the complete equipment of polyester staple fiber pilot production line, whether it is chip screw extruder spinning or melt pipe direct spinning.
Tension heat setting roller machine used for staple fiber pilot production line
We can also provide the complete set of test equipment and pilot production line for the use of new solvent to produce cellulose fiber like rayon viscose fiber in a green environment as: Acetate yarn; carbamate-rayon fibre; NMMO Lyocell; phosphoric acid cellulose fiber etc. Wet spinning or dry jet wet spinning.
Cement mortar concrete fiber ultra short fibre high strength high modulus for concrete strengthening anti cracking and toughening PVA PP PET PA engineering fibre
Man made fiber Engineering development.
Technical reconstruction and modification for synthetic filament plant.
Spin-process for Staple fiber, Filament: POY, FDY, DTY, BCF, Compact spinning lines, Bi-co yarn spinning machine, Equipment of High-Tenacity Industrial Yarn, Monofilament Machine, Technology of conductive fibre, Continuous Polymerization (CP) and Solid State. Polymerization (SSP), Recycling system of waste fibre strand and PET bottle flakes. viscose yarn,
Spare parts service for All of the Spin-machine and Draw texturing machine: Filter screen Metal powder and Sand, Spinneret, Rubber belt, Ceramic guide, Plastic parts, Bearing, Aspirator suction gun, Air jet intermingle nozzle, Twist stopper Roulette, Finish oil and Master batch.